Are you blessed with a beautiful and sprawling outdoor? Well, it is a great idea to have a big outdoor space especially in the crowded cities that we live in. The big space outside your home can not just be good for your health as it gives you an opportunity to breathe fresh air but it will also be a way to make your outdoor an aesthetic place. You can install several things and add more elements in your front yard or backyard to make it prettier. This will also increase the value of your property and fetch you greater returns. One common element that many people are adding these days is concrete pads. You can use it on your deck, patio, driveway, or walkway, etc. We, at Deco Concrete, can be a good option for you. We bring you a variety of pavers and concrete pads that can improve your outdoors beautifully. We are known for our durable products and low prices. We have been in this field since 20 years. So, if you belong to areas like Coral Gables, Fort Lauderdale, Miami, Miami – Dade, Miami Beach, or Palmetto Bay, then you can rely on us.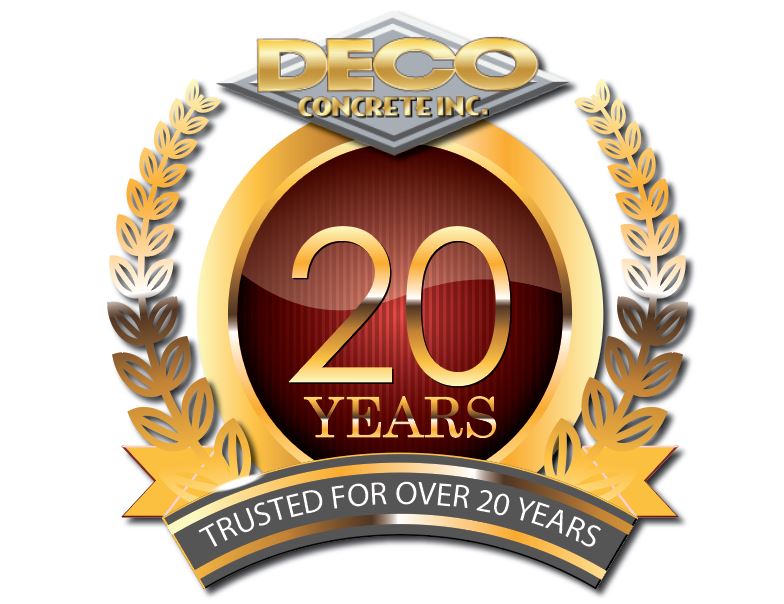 Here, we have enlisted a few things you must consider while choosing a company for concrete pads. Take a look.
You must want to spend your hard earned money on something that lasts for a long time. You should check the quality of the concrete pads and then make a choice.
You should always take estimates from the company and then see if it is affordable for you. You can also use this quote to compare it with other companies selling concrete pads.
So, after much consideration, if you are thinking of choosing us, then contact us now.