Reinvent Your Outdoor Space
Pavers, are an essential part of outdoor design and are used to create stunningly beautiful, functional driveways, patios, and walkways. They are flat stones that come in an array of materials, giving homeowners a broad range of options to choose from. If you are thinking of upgrading your outdoor surfaces, you may want to consider brick pavers. Brick pavers are made from fired clay and are durable, long-lasting, and resistant to weathering damage. They also come in various shapes, sizes, and colors that can complement any outdoor space.
In the Miami and Broward areas, brick pavers are ideal for homes that want to achieve that classic, old-world charm while still offering a modern and elegant look. By choosing brick pavers, you can fundamentally upgrade your outdoor surfaces and enhance the beauty and functionality of your home.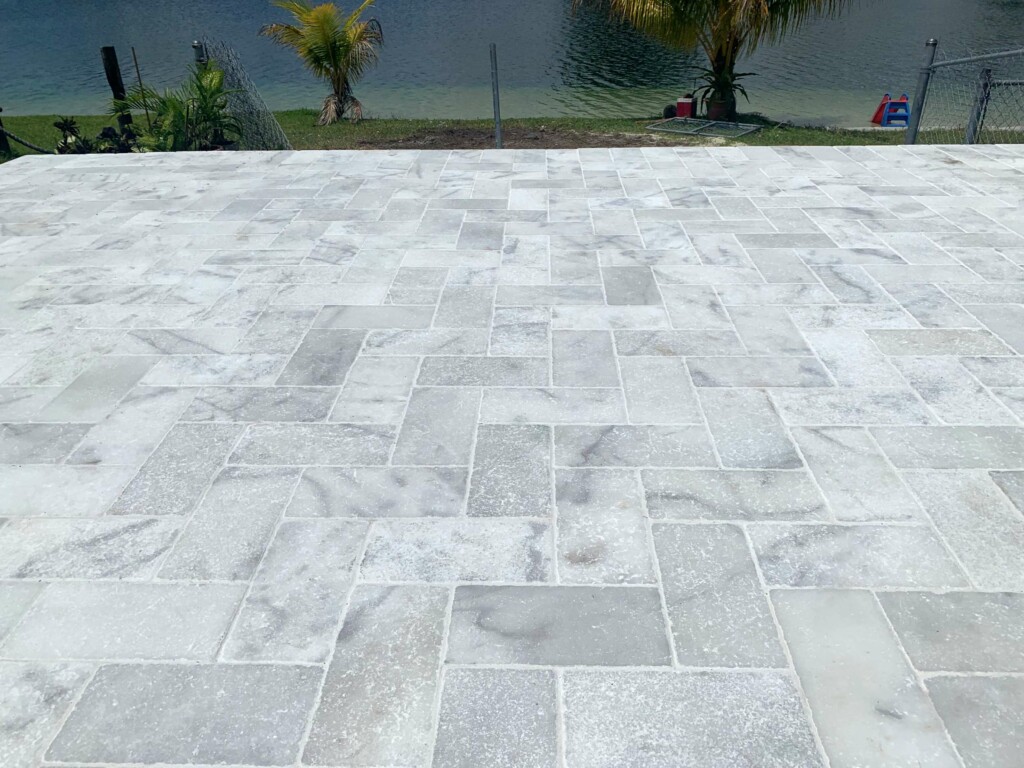 Natural bricks provide a host of different benefits:
Deco Concrete has been providing hardscape solutions to people in South Florida areas such as Dade and Broward counties for more than 27 years. Over that time, we have refined our design talents, and you can see examples of our work if you take a look at our online portfolio. We have satisfied countless customers over the years, and we can help you as well.
The work that we do on-site is a huge part of the process, but we also pride ourselves on the customer service that we provide before, during, and after the installation. We answer all of your questions in a thorough and down to earth manner, and we help you make the right choices.
If you are ready to get started, call us at 305-828-5158 in Dade County or 954-962-8009 in Broward County to take the first step toward a more beautiful home. You can also click here to contact us for more information by using the online form.
Deco Concrete provides Stamped Concrete, Concrete Pads, Brick Pavers, Overlay Systems and more!