Decorative & Stamped Concrete, Driveway, Patio, & Pool Pavers in Miami-Dade & Broward County!
Make your backyard look amazing with our affordable patio pavers and installation service.
We've been installing patios since 1996, so we know all the tricks of the trade. We'll install your patio with our in-house crew, and you'll love it!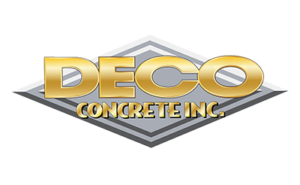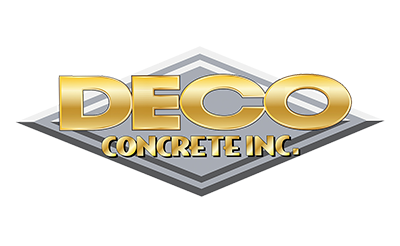 Stamped concrete could be described as a chameleon material that is inherently full of possibilities. It can be textured, patterned, embossed & colored.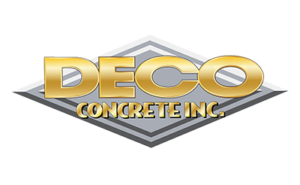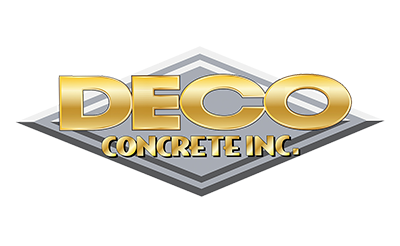 When you work with Deco Concrete, Inc. to upgrade your Miami area patio, swimming pool deck, sidewalk, or driveway, you have complete freedom of stylistic choice.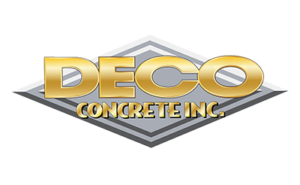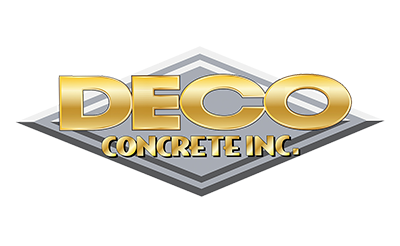 A concrete overlay is a thin-color concrete cement-based product that goes over existing concrete for repair or decorative reasons. We offer many varieties.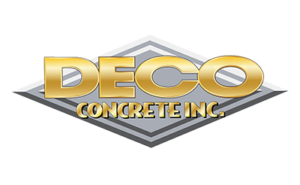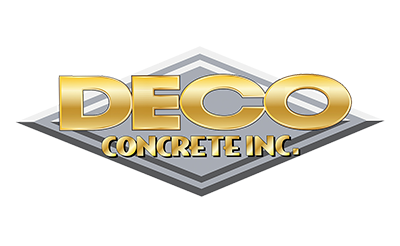 The flat stones that are used by designers to create decorative and practically functional driveways, patios, and walkways are called pavers. Brick pavers are extremely versatile.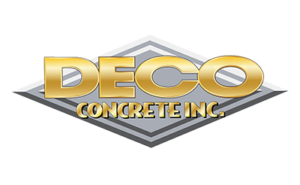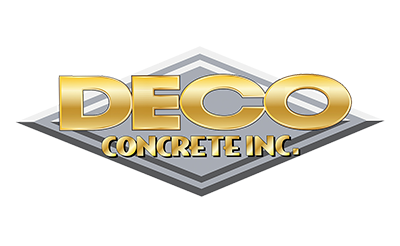 Tumbled Marble & Travertine
Marble tiles and pavers are high-quality, durable, and resilient outdoor stones. Used for walkways, patios, pool decks and driveways, marble comes in many different colors and varieties.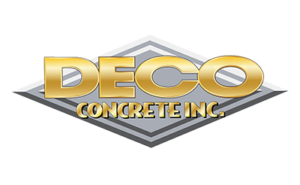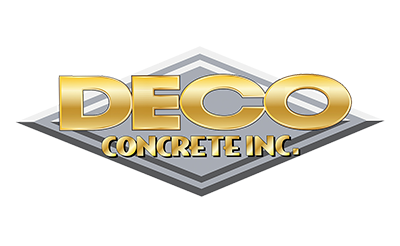 Outdoor living spaces are extremely popular. Your backyard is an extension of your home where you can relax with loved ones and friends and provide a comfortable entertainment area.
Select a category to view some of our projects.
Expand your purchasing power with Promotional Financing through Synchrony

Synchrony is one of the nation's premier consumer financial services companies. Our roots in consumer finance trace back to 1932, and today we are the largest provider of private label credit cards in the United States based on purchase volume and receivables.
A simple application process, and fast credit decisions
Unsecured, revolving credit lines
Promotional financing options
Convenient monthly payment options
Online account management
Subject to credit approval. Minimum monthly payments are required. See store for details.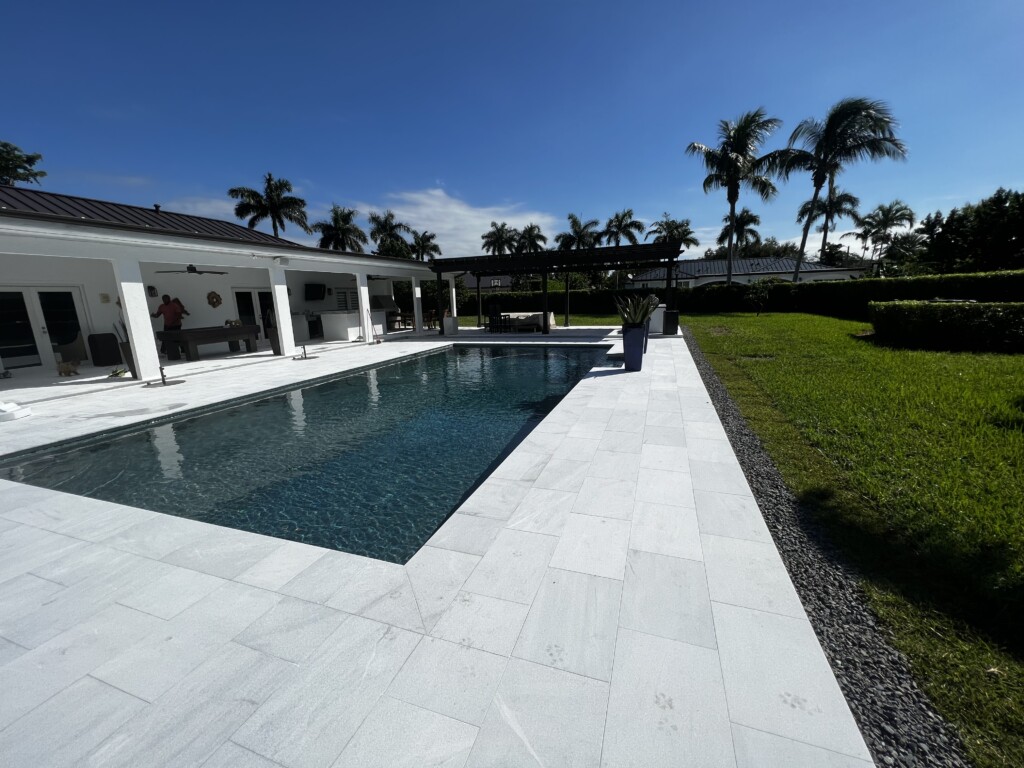 Hearth makes it easy for you to find monthly payment options for your project, with:
See your personalized monthly payment options within minutes and without affecting your credit score. No prepayment penalties. No home equity required.
See your personalized payment plans without affecting your credit score now.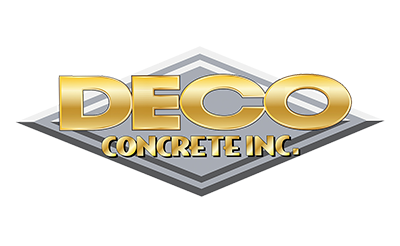 Ken T.
Considering all of the challenges with getting materials, it was delivered in the time frame stated. Also, due to massive inflation, the job ended up costing him more than expected, but didn't pass a penny more than quote onto the job. I am extremely happy with job and experience.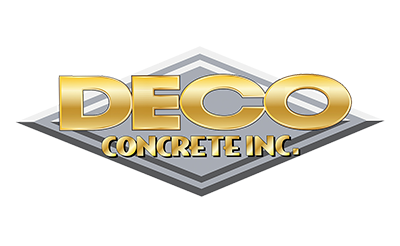 Bill A.
We have a very odd shaped lot and driveway but Jr came up with a design that worked perfectly and he worked with the city to get code exceptions. They did the demo quickly, built the frames and completed the project on time. We are extremely happy with the end result.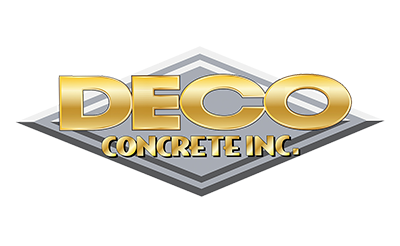 Marionela H.
Yoannis and Maria were amazing! I'm a very picky client so they guided me through all the process. My driveway is beautiful. I loved that I went to the showroom and chose my travertine. The installation was fast yeyyy! . My only suggestion to them is to clean better the area after the installation. Good customer service and quality.
Designing & Improving Outdoor Living Space for Over 27 Years!
In 1996, Deco Concrete Inc. was founded and brought to the community with the purpose to bring homeowners a brand new meaning to the word quality. Our constant strive to give our homeowners optimum customer service has always been at the very forefront of our experiences with each and every one of our customers.
Beautify Your Home with Decorative Concrete & Stone
Welcome to the online home of Deco Concrete, Inc. We design and install textural stamped concrete, brick pavers, concrete pads, and concrete overlays in Miami-Dade and Broward counties. If you want to improve the look and feel of your driveway, walkway, patio, or pool deck, you have found the ideal resource.
We have been designing state-of-the-art concrete and stone surfaces in the greater Miami and Broward areas for over 27 years and counting, and we are driven by a passion for perfection.