Patio Pavers, Miami, Aventura, Broward, Miami-Dade, Coral Gables, Ft Lauderdale, Parkland
Are you looking to enhance the beauty of your outdoor space? Do you want to create an inviting and durable surface for your patio, driveway, or walkway? If so, then look no further than patio pavers!Patio pavers, also known as paving stones or concrete pavers, are a popular choice for outdoor hardscaping projects. They offer several benefits compared to traditional concrete or asphalt surfaces.
Patio pavers are a versatile and customizable option for any outdoor hardscaping project. With a wide variety of styles, colors, and textures available, you can create a unique and personalized design that complements your home's architecture and landscape.
There are several advantages of using patio pavers.
Durability: Patio pavers are highly durable and can withstand heavy foot traffic, weather conditions, and wear and tear. They are designed to be long-lasting and resistant to cracking, fading, and chipping.
Versatility: Pavers come in a wide range of shapes, sizes, colors, and patterns, allowing you to create a unique and customized patio design. They offer versatility in terms of design options and can be arranged in various layouts to suit your preferences.
Easy Maintenance: Pavers are relatively low-maintenance compared to other outdoor surfaces. If a paver gets damaged or stained, you can simply replace that individual piece without affecting the rest of the patio. Regular cleaning with soap and water, or pressure washing, can help keep them looking great.
Cost-effective: While the initial cost of pavers may be higher than some other materials, their long lifespan and easy repairability make them cost-effective in the long run. The ability to replace individual pavers eliminates the need for costly repairs or resurfacing of the entire patio.
Safety: Patio pavers are designed with textured surfaces or non-slip features, making them safer than smooth surfaces like concrete. They provide better traction, reducing the risk of slipping, especially when wet.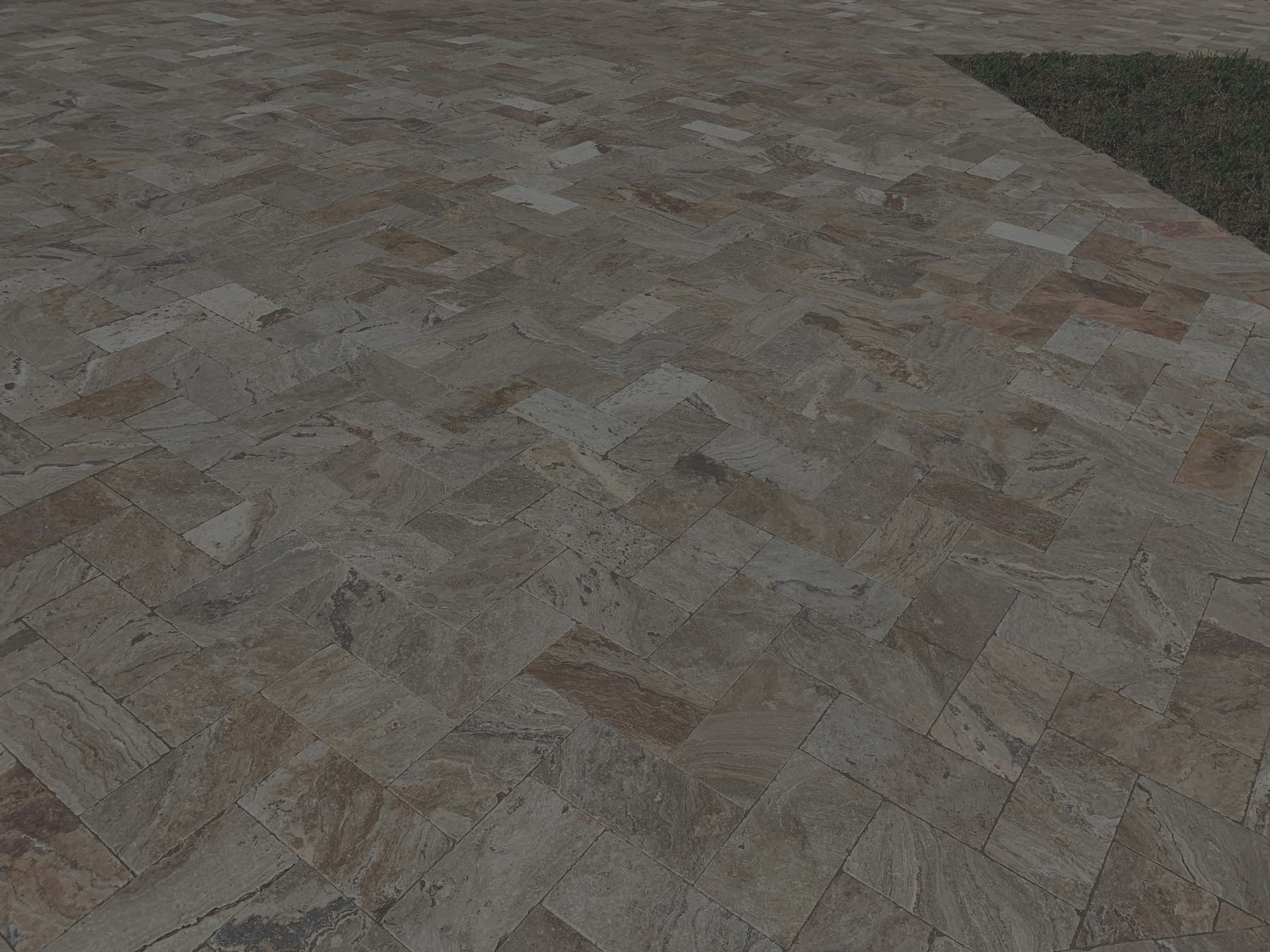 If you would like to take the next step, we would love to get to know you and help you design the perfect patio, pool area, driveway, or walkway. Dade County residents can reach us at 305-828-5158, and our Broward County number is 954-962-8009, or, click here to contact us by using the online form.
Deco Concrete offers all types of pavers. They include:
These are made from a mixture of cement, aggregate, and color pigments. Concrete pavers offer a wide range of design options and are available in various shapes, sizes, and colors.
Made from natural clay and fired at high temperatures, clay pavers are known for their rich color and durability. They add a classic and timeless look to outdoor spaces.
This category includes pavers made from materials like granite, limestone, sandstone, or slate. Natural stone pavers are prized for their beauty, unique patterns, and natural variations.
Porcelain pavers are manufactured from high-quality clay and fired at extremely high temperatures. They are highly resistant to stains, scratches, and fading, making them suitable for outdoor use.
So why wait? Contact the professionals at Deco Concrete today to learn more about our selection of high-quality patio pavers! Our team of experts can help you choose the perfect style and layout for your outdoor space, ensuring that you get the most out of your investment. Don't settle for a boring or unreliable surface – choose patio pavers for a beautiful, long-lasting solution!Call us and explore the options that best suit your needs and preferences.
Deco Concrete, Inc: Decorative & Stamped Concrete, Driveway, Patio, & Pool Pavers in Miami-Dade & Broward County!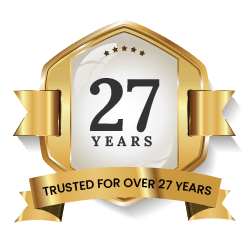 Beautify Your Home with Decorative Concrete & Stone
Welcome to the online home of Deco Concrete, Inc. We design and install textural stamped concrete, brick pavers, concrete pads, and concrete overlays in Miami-Dade and Broward counties. If you want to improve the look and feel of your driveway, walkway, patio, or pool deck, you have found the ideal resource. We have been designing state-of-the-art concrete and stone surfaces in the greater Miami and Broward areas for over 27 years and counting, and we are driven by a passion for perfection.