Deco Concrete Inc. - Now Celebrating 27 Years of Hard Work, Loyalty, and Dedication to Customers
Deco Concrete Inc has been designing and installing textural stamped concrete, brick pavers, concrete pads, and concrete overlays in Dade in Broward Counties now for over 27 years.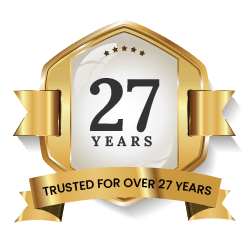 Proud to be family-owned and operated, it is with great pride that they've continuously helped homeowners improve the look and feel of their:
Driveways
Walkways
Patios
And other outdoor living features
Designing state-of-the-art concrete and stone surfaces for over 25 years and counting, and driven by a 'passion for perfection.'
Designing & Improving Outdoor Living Space for Over 27 Years!
In 1996, Deco Concrete Inc. was founded and brought to the community with the purpose to bring homeowners a brand new meaning to the word quality. Our constant strive to give our homeowners optimum customer service has always been at the very forefront of our experiences with each and every one of our customers.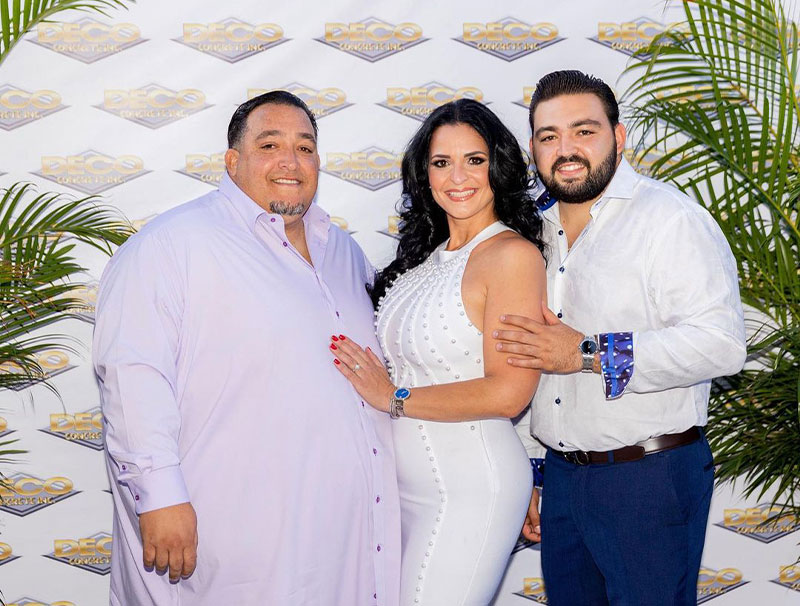 "Family is everything and celebrating alongside them was so special. Thank you for standing with us for 27 years."
It was Joander "Gus" Torres that made all this happen. It was through his hard work and continuous dedication to our community that has made this company thrive for 27 years. His exquisite eye for exterior remodeling is like no other. Joander "Gus" Torres has always strived to reach near-perfection with each and every project which we acquire, no matter how big or how small and this is exactly what has made Deco Concrete Inc. stand out since the very beginning.
Throughout these 27 years, Joander "Gus" Torres has exemplified day in and day out what it means to be not only a fantastic business owner but more importantly what it is to be a polished leader! Deco Concrete Inc. and all its associates would like to take a moment and thank him for all the opportunities he has granted us and for giving us the privilege and the honor to work alongside such a phenomenal leader.
Today, Deco Concrete's family-driven team is continuously improving, as Gus is joined by his son, Joander Torres, and wife Jessie Torres, along with the entire growing and experienced team.
As Seen in The Miami Herald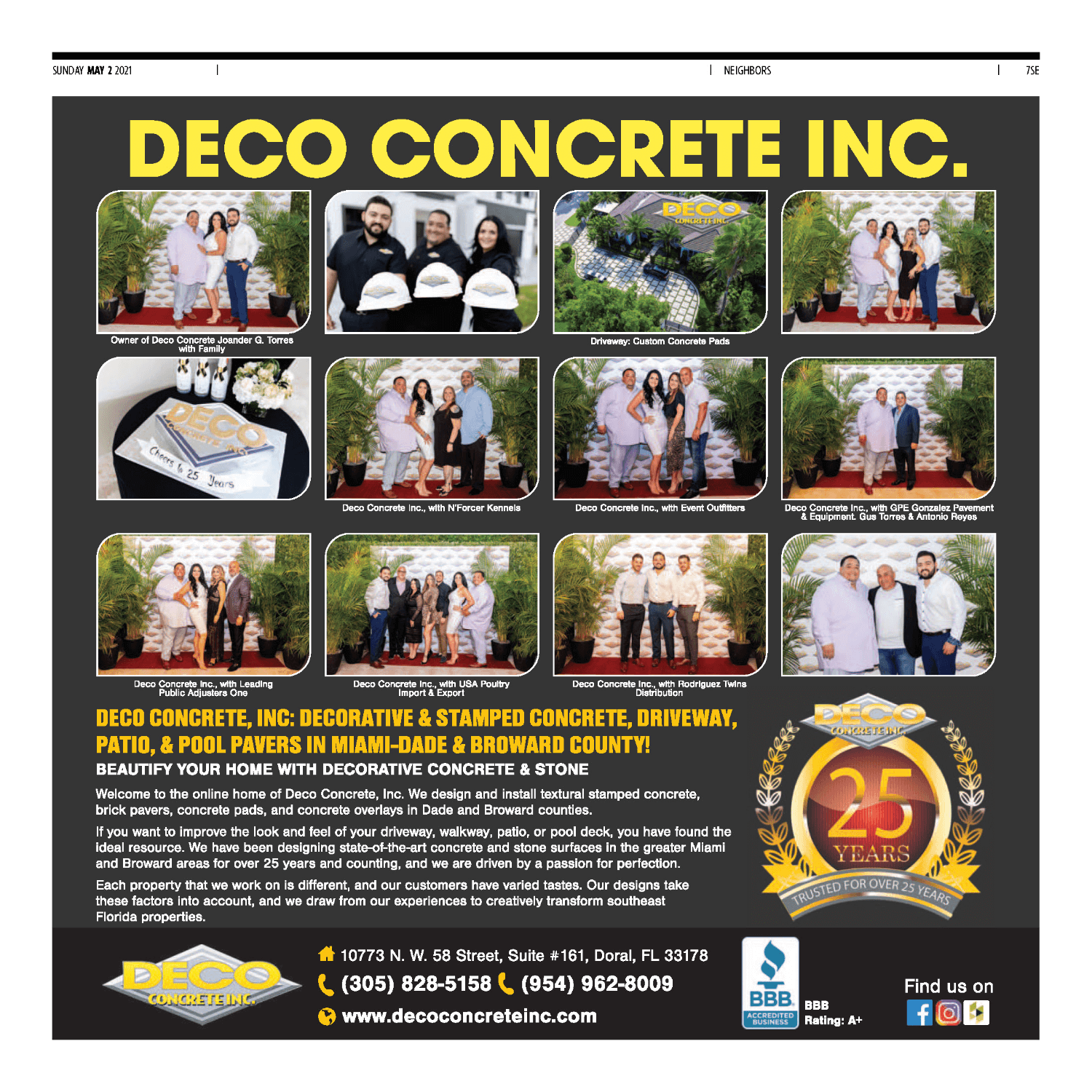 Deco Concrete provides Stamped Concrete, Concrete Pads, Brick Pavers, Overlay systems and more.