If you are the proud owner of a house that has a lovely front porch, you will certainly want to decorate it and beautify your home at the same time. We, at Deco Concrete Inc., bring to our excellent services patio pavers and porch builders. We are a highly popular firm in the market and the quality of our service is unparalleled in this business. We believe that that the porch of any house is the first thing that people see when they enter a house. We, thus, go to great lengths to get it done just right. It is our dedication that has allowed customers in Fort Lauderdale, Miami, Miami – Dade, Palmetto Bay, Coral Gables, and Pembroke Pines to rely on us.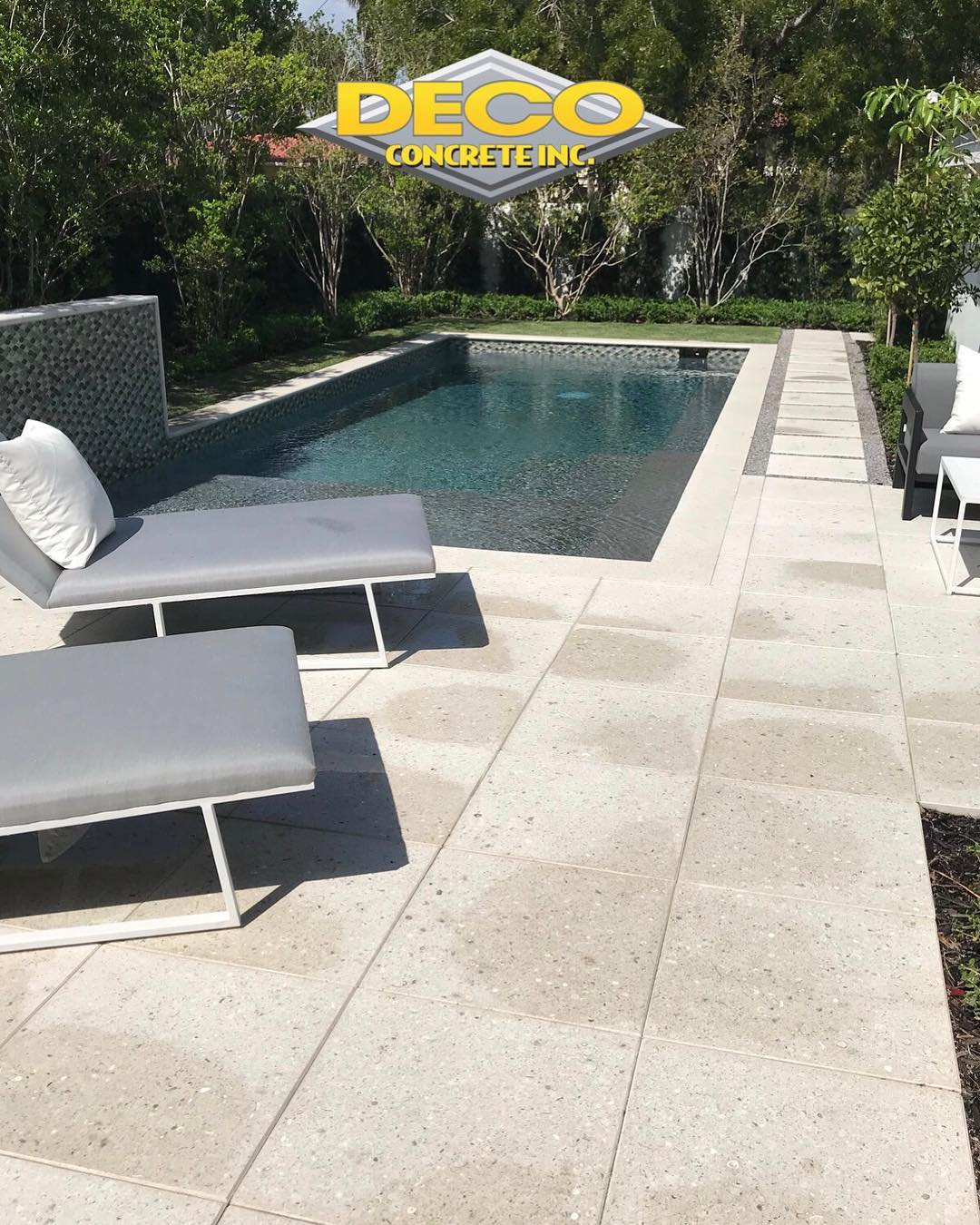 Here, we have made a list of 3 methods that you should follow to get the right porch in your home. Take a look.
Previous Work Done by the Firm
Firstly, you should find out about the experience of the individuals who do the job and the experience of the firm as a whole. Make sure that the work done by the firm is fit for your home as certain firms specialize in working on office floors and on commercial buildings.
Prices Charged by the Firm
Secondly, you need to find out about the prices charged by the firm for different services. You should choose only those firms that have market competitive rates and are able to deliver their work at reasonable prices. Spending an exorbitant amount of money may not be a wise decision.
Lastly, find out how long a firm takes to finish the job. The longer it takes, the more your costs increase and the more chances there are of matters going south while getting the work done.
So, if you are thinking of hiring a firm that covers all the above points, then give us a call at 305-828-5158, immediately for our expert services.