Deco Concrete, Inc: Decorative & Stamped Concrete, Concrete Pads, Driveway, Patio, & Pool Pavers in Sweetwater, FL
"Surprisingly Affordable Concrete & Stone Design"
Deco Concrete Inc. specializes in outdoor design in Sweetwater using stamped concrete, pavers, natural stone, and overlays for all residential and commercial properties. Exceeding 27 years of experience in the paver and cement industries, our products are trusted and recognized for their great quality. Deco Concrete Inc. comes with a virtually limitless palette of designs and colors to pick from for all our goods. Servicing Sweetwater and encircling areas, we strive to supply the finest quality and skillfulness at reasonable prices. Give us the opportunity to incorporate our skills with your personal preference and imagination to boost your property's appearance.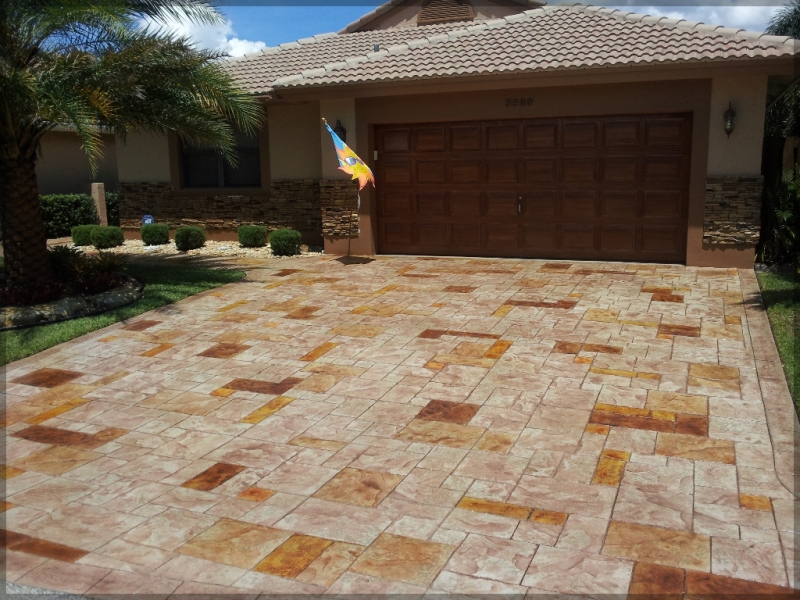 Deco Concrete offers a long-lasting and beautiful stamped concrete system built to duplicate the natural look of pavers, slate and stone, as well as granite, with extraordinary realism.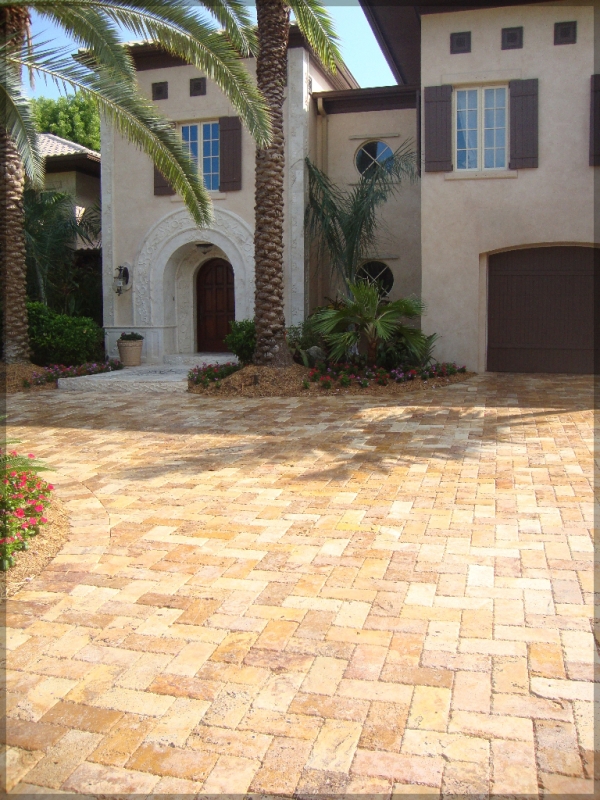 Pavers can add lasting valuation to your property while building a beautiful hardscaped area for a driveway of outdoor entertainment. Both have a touch of unique class.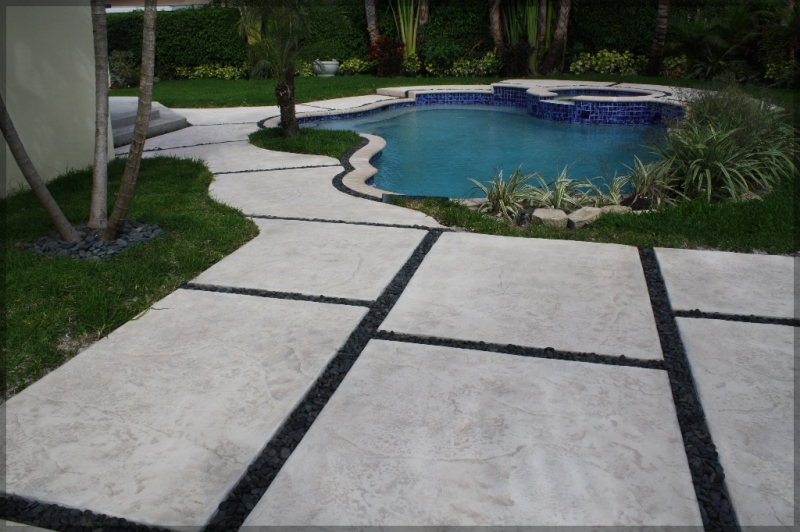 A concrete pad is basically an individual concrete piece. They are often placed in decorative patterns. They also assist with better drainage and gardening for your pool area, walkway or driveway.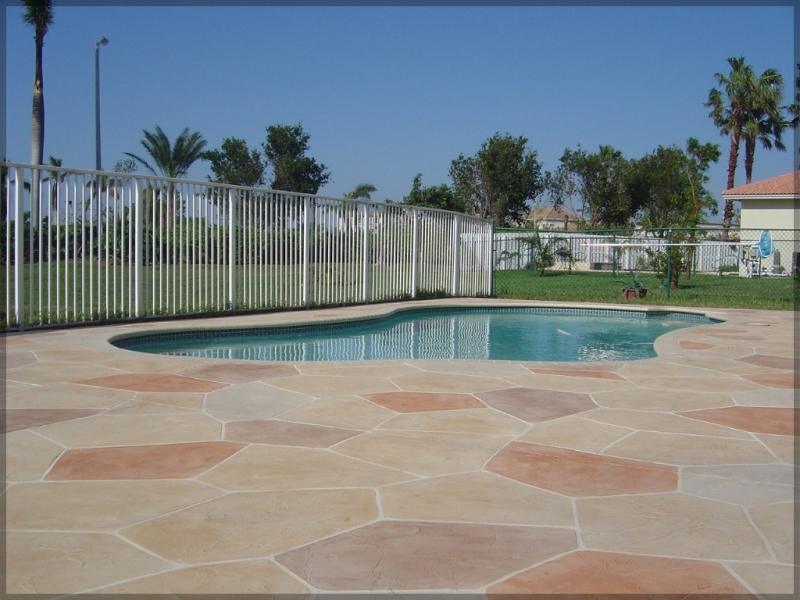 Overlay systems offer a durable, easy-to-maintain patio or driveway for an endless variety of outdoor applications. Overlay methods are slip-resistant as well as virtually maintenance-free.
Deco Concrete provides Stamped Concrete, Concrete Pads, Brick Pavers, Overlay Systems and more!
We help you design
the life you want.
Give us a call and learn what we can do for you.