Are you thinking of adorning or remodeling your home in order to make it more aesthetic or functional? You should begin with your outdoor because it is huge and you will have several ideas to give it a nice makeover according to your taste and interests. We, at Deco Concrete, Inc., can add a professional touch to your home. We are an experienced and reliable company which can design and install several elements to work on your patio, decks, driveways, and so on. We bring you all kinds of pavers, including brick pavers, pool pavers, or concrete pavers, etc. We are known for our quality materials which are not just well-designed but also durable, making your outdoors long-lasting too. With our quality service and low charges, we have gained a solid reputation for several residential owners. So, if you are based in areas such as Kendall, Fort Lauderdale, Pembroke Pines, Miami, Parkland, or Pinecrest, then you can pick us for your home exteriors.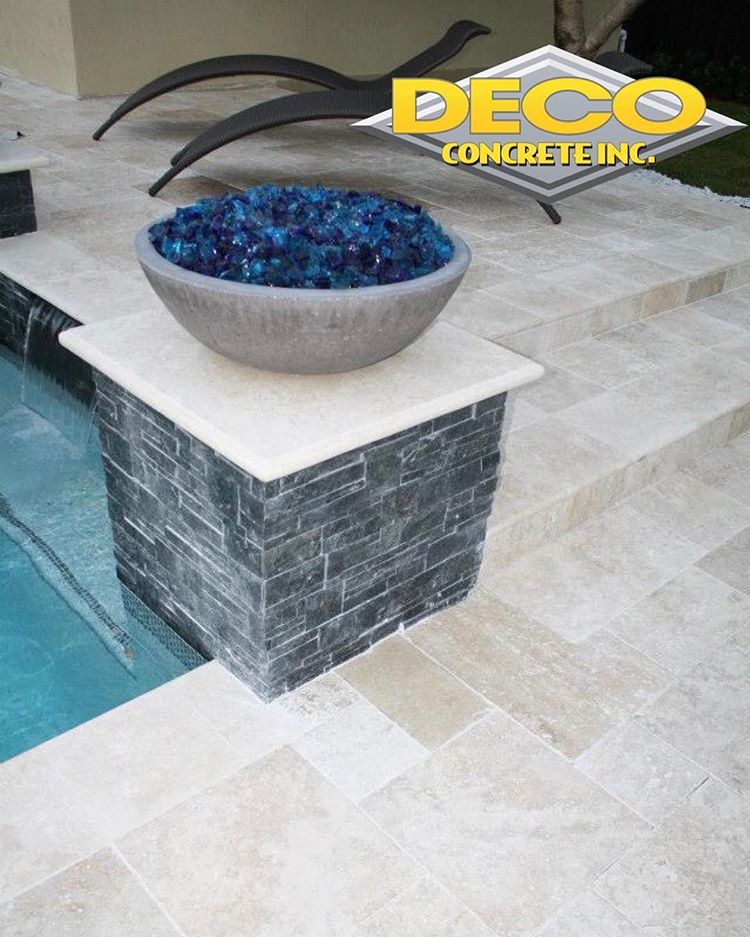 Here, we have put together a few crucial things to check about your paver company. Take a look.
In order to make sure that you are making a reliable choice for the pavers of your home outdoor, you have to first choose a company on which you can rely. That is why it is important to check the reputation of the company. Look for their reviews and ratings before choosing.
Pavers must be of a good quality but these should also suit your budget. You have to make sure that the price charged by the professionals are feasible to your pockets. You must check the prices of different companies and then compare these to choose wisely.
And if you are interested in choosing our pavers for your pool or any other part of home exterior, then contact us today.