Are you thinking of decorating your huge landscape? Designing a big outdoor area can be a little challenging because usually outdoors have a number of elements. You do not just have to utilize the area properly and add to its aesthetic beauty but also ensure it is safe and functional for you. No matter if you have a walkway, driveway, or a lawn or patio in your home exterior, you can make use of stamped concrete pads or pavers in your outdoor. These not just add an interesting element to your outdoor décor but also ensure better safety for movement in this area. We, at Deco Concrete, can be the right choice for such pavers and pads. We have been in this field for over 20 years and can help you with brick pavers, concrete pavers, or stamped pads. We are known for our high-quality products and utmost dedication to our clients. So, if you are from Golden Beach, Miami Beach, Parkland, Fort Lauderdale, Pembroke Pines, or Coral Gables, then you can choose us.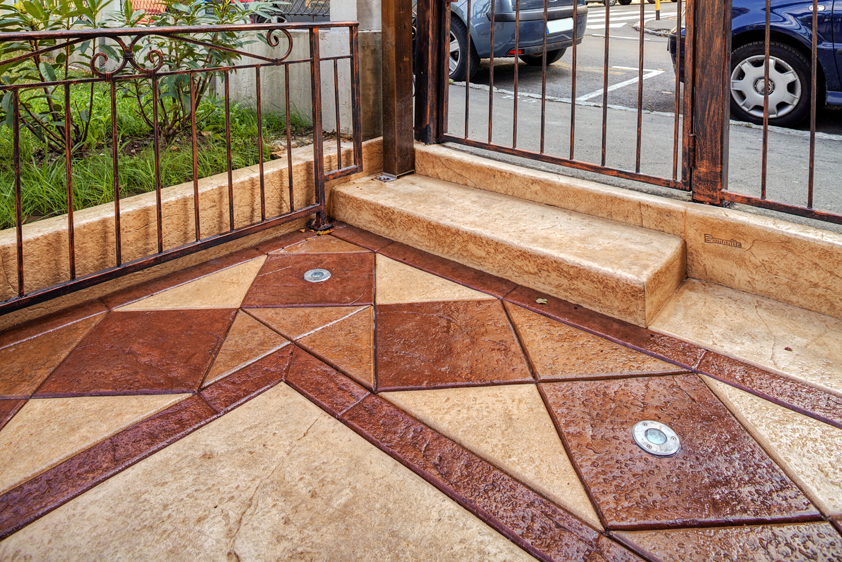 Here, we have put together a few tips to find the right company for stamped concrete. Take a look.
You should always take referrals and recommendations for such products. In order to get fine quality and durable product, you have to go to a company which is known for quality products. You should ask your friends and family who might have used the products of such a reliable company.
With the internet and social media working in full power these days, it has become easier to find the right product. You must do a little research by going through several companies' former client reviews and feedbacks to know if you can trust them with your concrete pavers and pads or not.
And if you want to choose our products, then contact us now.