Have you just purchased a house and want to change a few things about it to make it more personalized? Are you building a house from the scratch and want to reflect your taste and personality through its design? Or are you simply bored with your existing home decor and are planning to remodel it? Then, you must focus on the outdoor as well as your interior. One of the crucial and attractive elements that can make your home exterior stand out from the rest is a pool. Along with serving its purpose, it lifts up your exterior and gives it a beautiful appeal. So, you should build it beautifully while building or remodeling your home exterior. Pool pavers can be an extra mile towards sprucing up the poolside along with making it safe for the inmates of the house, especially the children and elderly, thereby preventing chances of slipping and falling into the water. We, at Deco Concrete, can offer you good quality, durable and aesthetic pool pavers. We have been in this industry for more than 20 years and created a solid base for customers in areas like Aventura, Fort Lauderdale, Golden Beach, Miami, Miami – Dade, and Palmetto Bay.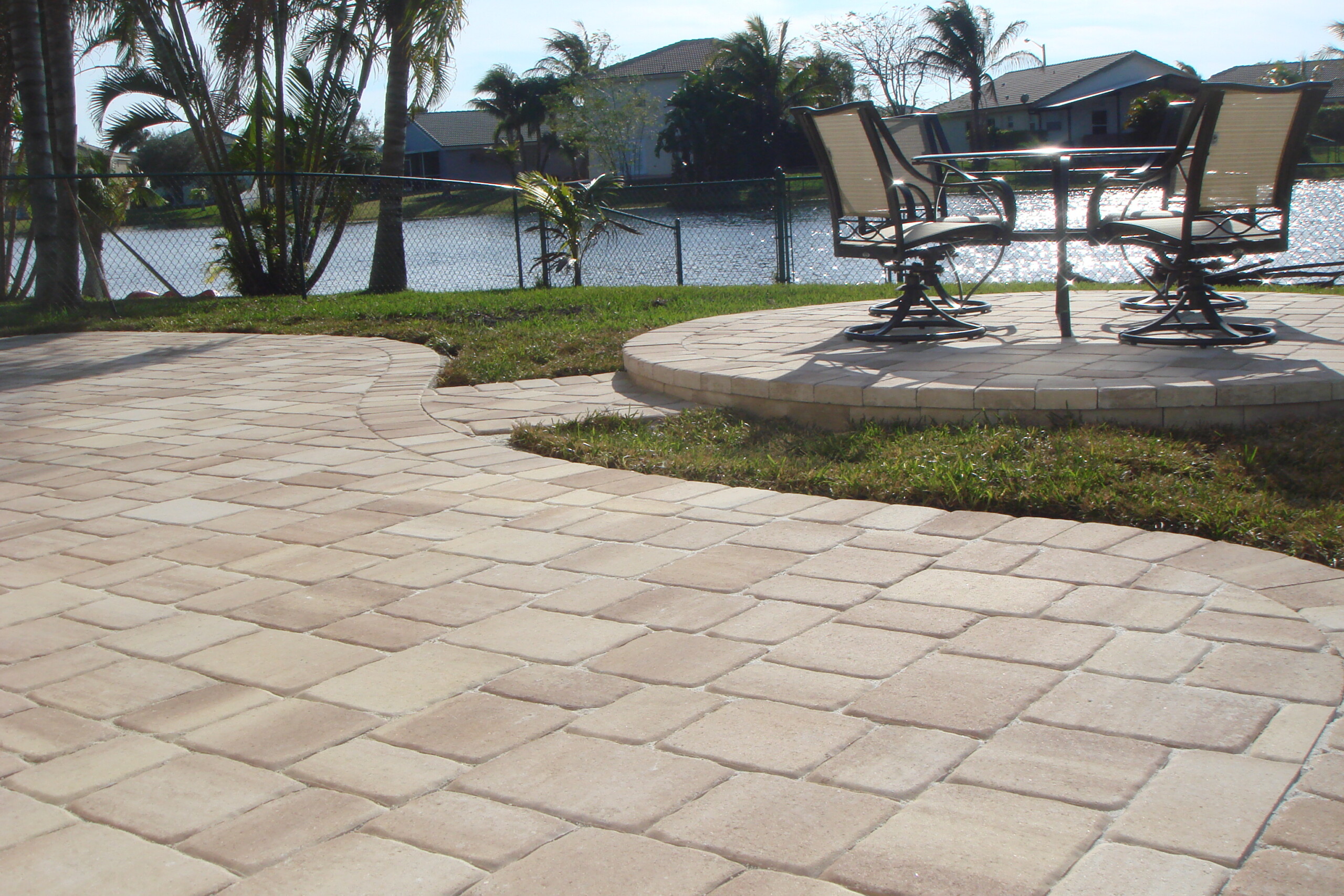 Here, we have put together a few benefits of installing the pool pavers at home. Take a look.
Slip-Resistant
Pool pavers keep your family members and prevent the pool site accidents owing to its slip-resistance properties. It has a non-slippery surface which helps people get a grip on themselves.
Sturdy
Pavers, which can be installed around the pool, are quite strong. Since it is going to be near water, it is bound to be exposed to water splashing and foot traffic on a regular basis. However, these pavers are sturdy enough to bear this kind of daily wear and tear, and yet serve its purpose for a number of years.
So, if you think we can offer you the right kinds of pavers for the pool, contact us now.